Dear colleagues,
ICE 2020 will be a worldwide event, gathering more than 5,000 delegates and leaders from different endocrinology fields, becoming an excellent opportunity for best-practice exchanges between colleagues.
Bringing together the leading experts, researchers and the most respected clinicians, ICE 2020 will represent a convergence of practice and science that will highlight and reflect the latest advances in the field.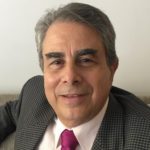 Boquete, Hugo
Chairman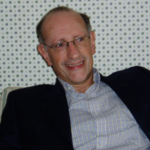 Sánchez, Ariel
Vice Chair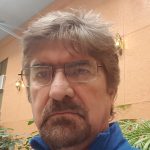 Pusiol, Eduardo
Vice Chair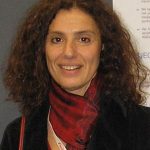 Sedlinsky, Claudia
Secretary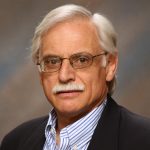 Juvenal, Guillermo
Undersecretary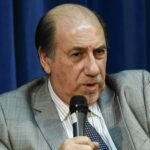 Lutfi, Rubén
Treasurer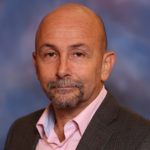 Schwarzstein, Diego
Undertreasurer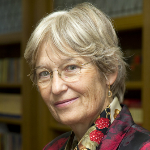 Webb, Susan
Co-chair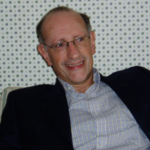 Sánchez, Ariel
Co-chair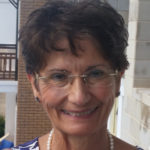 Alevizaki, Maria MD, PHD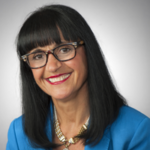 Arslanian, Silva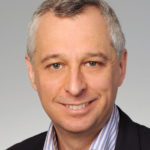 Baillargeon, Jean Patrice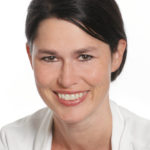 Christ Crain, Mirjam

Hall, Janet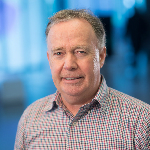 J Cole, Timothy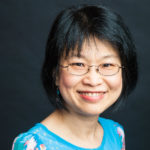 Lim, Vivien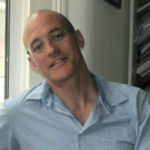 Newell Price, John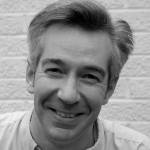 Pearce, Simon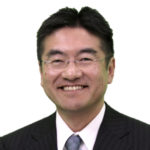 Takahashi, Yutaka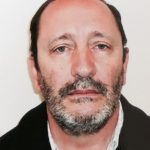 Arias, Pablo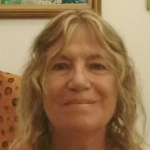 Bergoglio, Liliana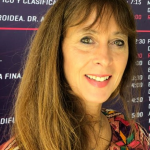 Brenta, Gabriela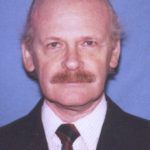 Fideleff, Hugo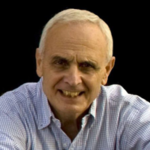 Gagliardino, Juan José
Knoblovits, Pablo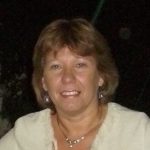 Massheimer, Virginia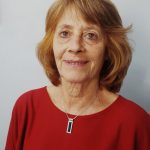 Seilicovich, Adriana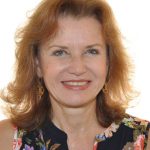 Brajkovich, Imperia E.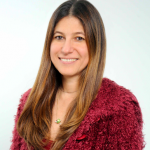 Casas, Luz Ángela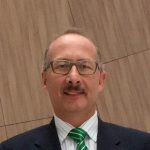 Hernández, Eric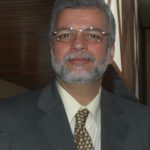 Lyra, Ruy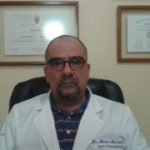 Mercado, Moisés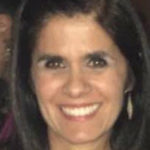 Piñeyro, Mercedes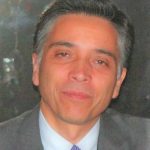 Sapunar Zenteno, Jorge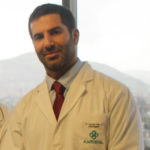 Tala, Hernán
Buenos Aires is a city rich in history, architecture and culture. You will gain a deep and enjoyable understanding of this ever-changing city of contrast, from its founding to its current day. Buenos Aires is undoubtedly the Latin American city that best resembles the cosmopolitan and aristocratic atmosphere of European capitals.