Meet the Professor Sessions
Boquete, Hugo
Chairman
Sánchez, Ariel
Vice Chair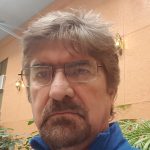 Pusiol, Eduardo
Vice Chair
Sedlinsky, Claudia
Secretary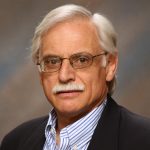 Juvenal, Guillermo
Undersecretary

Lutfi, Rubén
Treasurer

Schwarzstein, Diego
Undertreasurer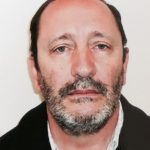 Arias, Pablo

Bergolgio, Liliana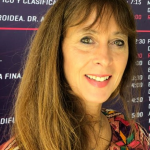 Brenta, Gabriela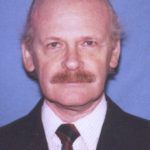 Fideleff, Hugo
Gagliardino, Juan José

Knoblovits, Pablo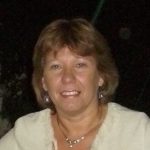 Massheimer, Virginia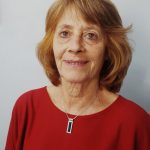 Seilicovich, Adriana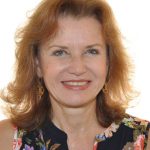 Brajkovich, Imperia E.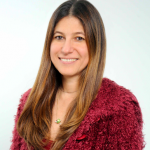 Casas, Luz Ángela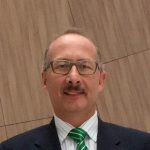 Hernández, Eric

Tala, Hernán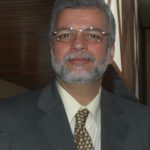 Lyra, Ruy
Mercado, Moisés

Piñeyro, Mercedes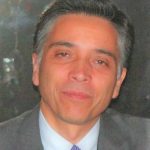 Sapunar Zenteno, Jorge
Buenos Aires is a city rich in history, architecture and culture. You will gain a deep and enjoyable understanding of this ever-changing city of contrast, from its founding to its current day. Buenos Aires is undoubtedly the Latin American city that best resembles the cosmopolitan and aristocratic atmosphere of European capitals.